Join With Us
IfE is a network of activists around the world sharing information and ideas, and developing and implementing effective strategies to empower people for greater social, economic and political equality. Together we make things happen!
IfE est un réseau d'activistes du monde entier partageant des informations et des idées, et développant et mettant en œuvre des stratégies efficaces pour autonomiser les gens pour une plus grande égalité sociale, économique et politique. Ensemble, nous faisons bouger les choses !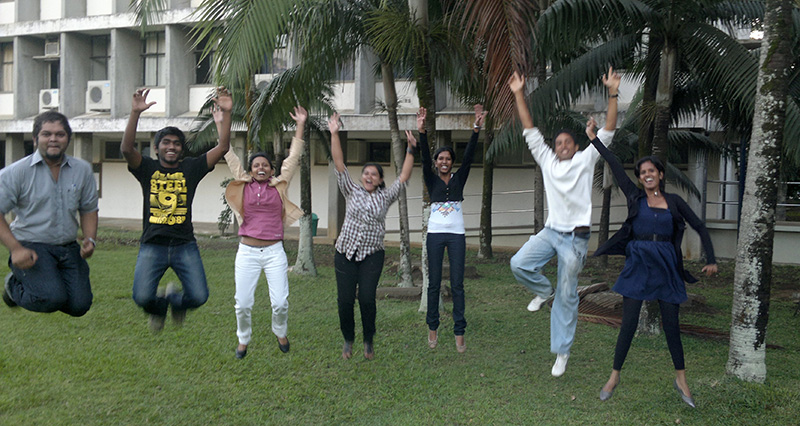 (partners in Mauritius)
Sign Up for IfE's Emails  –  Inscrivez-vous aux emails d'IfE
We need you!  See the list of our current activities below, then click on this link to sign up and get involved with us.   https://forms.gle/QUnb89Fw3vvpAUWc9   <– Francophones, ce formulaire est en français et en anglais.
IfE's Pandemic Response is promoting equitable measures to protect people and end the pandemic. Read more…
Achieving Goal 10 is a global consultation on strategies to achieve greater social, economic and political equality in and among countries. IfE drafted, fought for and succeeded in obtaining Goal 10 of the SDGs. Now we need to promote its implementation!
COMET (Community Empowerment) is a project under development that will work to facilitate locally-initiated, equitable and sustainable development, ranging from agroecology and farmers' cooperatives through community currencies and banking. Read more…
RIFE (Réseau Initiative for Equality) is a regional indigenous rights network in Burundi, Rwanda and Democratic Republic of the Congo. Our partners in those countries work on local issues including land rights, food security, human rights violations, women's empowerment and more. Our International Batwa Support Committee coordinates activities outside those countries to support the local partners and bring their issues to the rest of the world.  Read many of our news stories…
IfE's Secretariat includes the people and activities that keep the entire organization coordinated and moving forward. We don't have a central office – rather, this is a "virtual Secretariat" where meetings and activities take place in cyberspace. We stay in touch by email and through various discussion and co-editing platforms. We always need people to help get things done! Activities range from translation & editing through technical help on internet platforms.
Know what you want to do? Click on this link to sign up for any of IfE's activities.  https://forms.gle/QUnb89Fw3vvpAUWc9
There is a role for everyone in IfE! Fill out the form and we will get back to you. We look forward to working with you!