Governance
IfE's participatory consultations and democratic governance are an empowering experience for our partners, especially those who live in undemocratic states.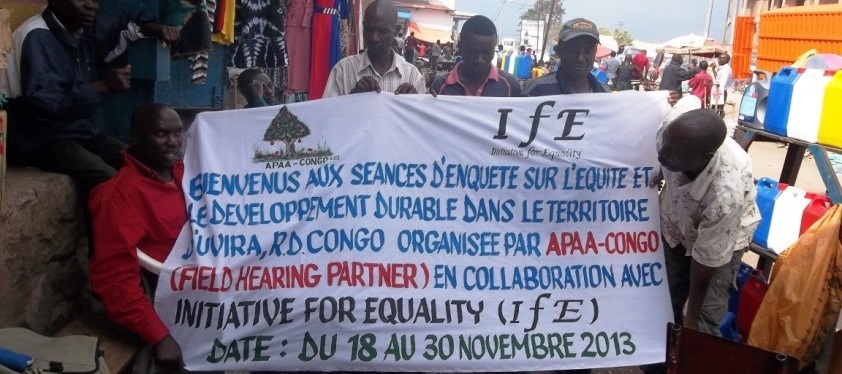 (Partners in eastern DR Congo)
"We are learning a lot from the democratic governance approach. CONGRATULATIONS to the entire team." ­­ Field Hearings Partner in Cameroon
Our democratic governance starts at the grassroots and moves up through the projects and boards. Community members help set priorities when they share their perspectives in our Field Hearings. Field Hearings partners have wide decision­-making authority for how they implement the Field Hearings in their communities, and are periodically polled for input on IfE's priorities.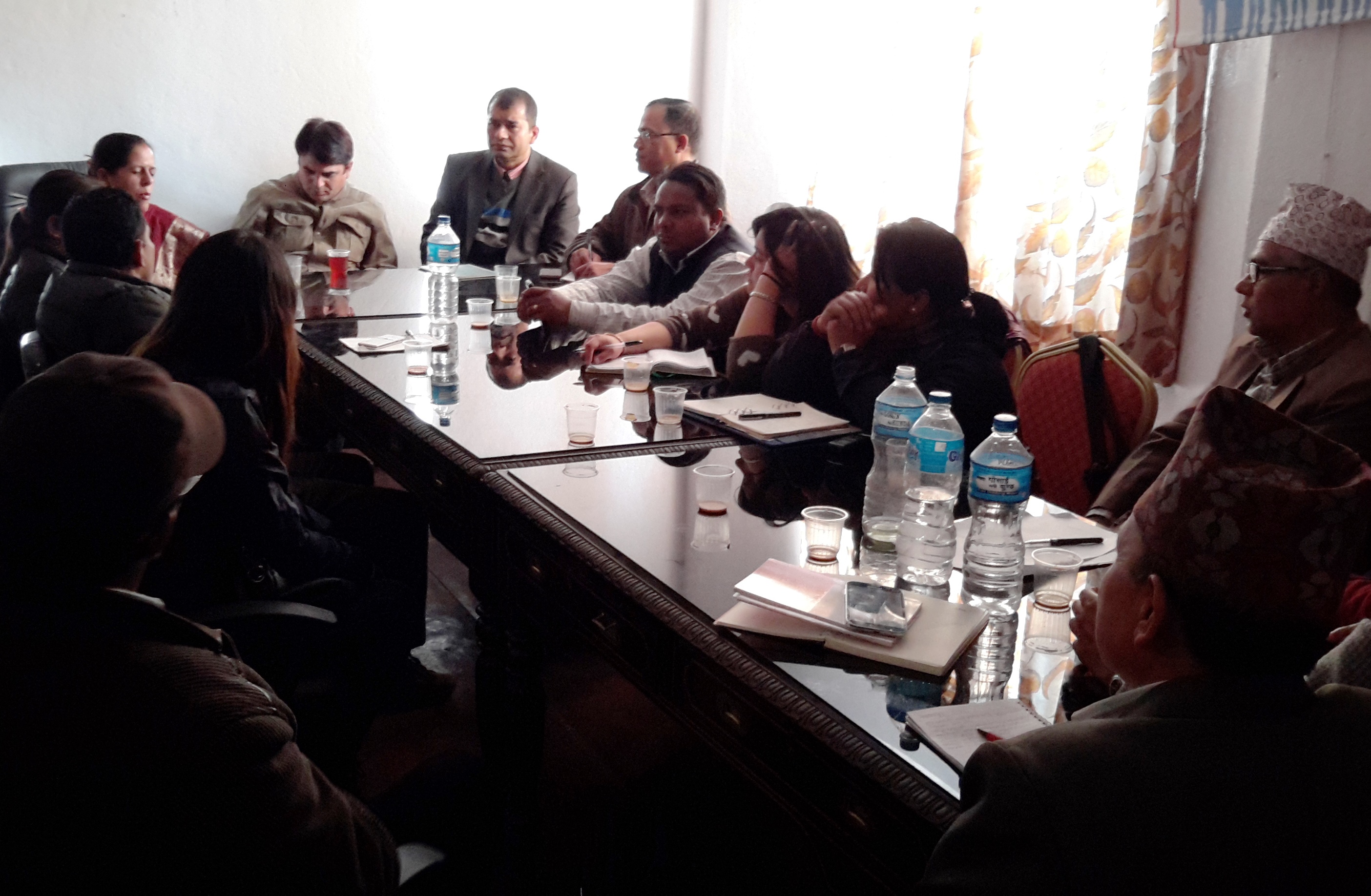 (Country Committee of partners in Nepal)
Country Committees of partners make decisions for their country, and elect delegates to the Field Hearings Global Steering Committee. Read more about the governance of the Field Hearings Project here.
Project Steering Committees for the Equity Action Collaborative and Participatory Enterprises projects are composed of people who are actively involved in these projects.
The Board of Advisors sets direction and authorizes projects, based on input from our partners and the Project Steering Committees. Each year the Advisors elect the next year's Board of Advisors from nominees who are involved in the projects or who have experience and perspectives that IfE needs. The Board of Directors, which supports the organization by ensuring legal and fiscal accountability, is also elected by the Advisors.
Our participatory approach results in high levels of ownership and commitment by our partners. Join with us!