Vision & Mission
Initiative for Equality (IfE) is a global network of individual activists and partner organizations working to build more equal and participatory societies around the world.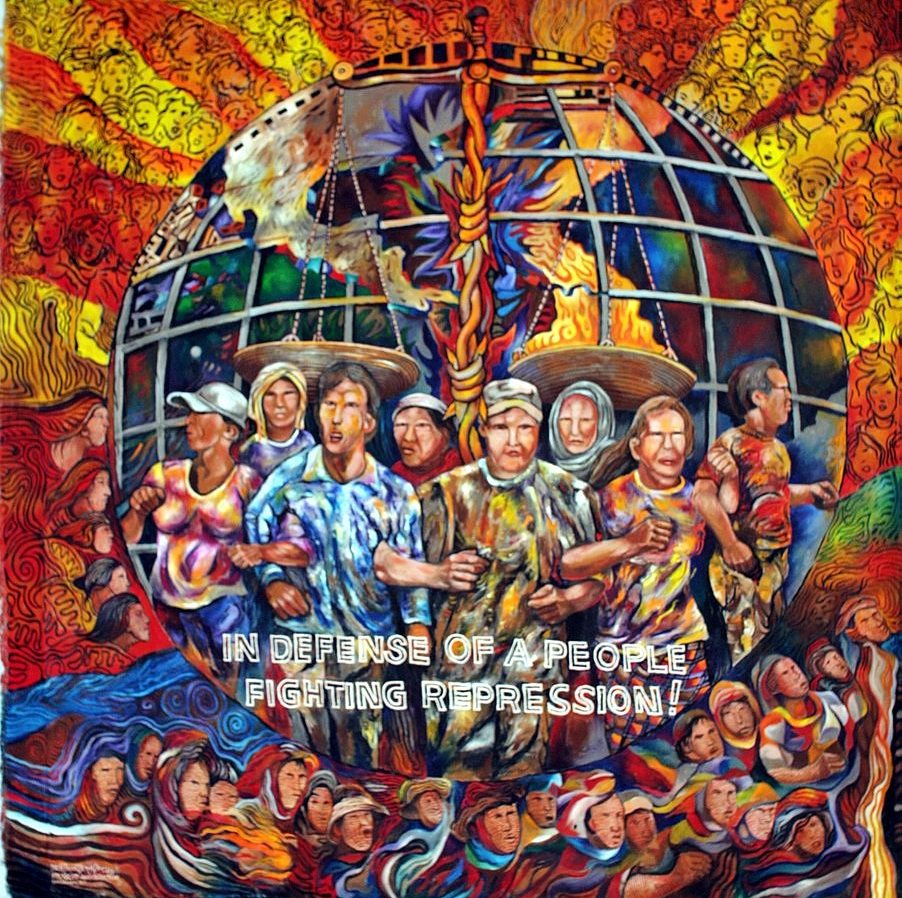 Our Vision
Initiative for Equality believes in a world in which all people are empowered to participate fully in their societies, with equal access to social standing, resources and political participation; and where systems and institutions benefit everyone rather than ensuring short­-term profits and power for the few.
Our Mission
Our mission is to work towards a more equitable world. We facilitate the empowerment and participation of people who have been socially, economically or politically marginalized. We promote more equitable political and economic systems, and coordinate citizen monitoring of governments and corporations. We help civil society groups around the world share information, develop political strategies, and take collective action towards more equitable and sustainable development.
Our Theory of Change
Our work is based on the understanding that in order to improve circumstances and outcomes for poor, socially excluded or marginalized groups and communities, these groups must be empowered to participate in decision­-making and governance so they can fight effectively for their own interests. Civil society organizations can play an important role in this empowerment by facilitating discussions within the communities to identify concerns, perspectives and priorities; by amplifying these voices; by sharing information and engaging collaboratively to support community members' agendas; by providing models of participatory leadership and decision­-making; by working together with communities to hold institutions and agencies accountable; and by working with community members to develop more equitable social, economic and political processes and outcomes.