Our local partners help to empower poor, socially excluded and marginalized communities through our three main program areas: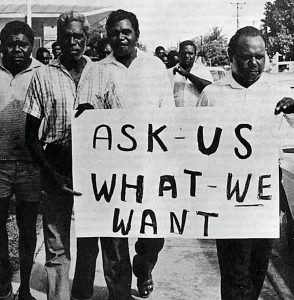 1. We amplify the voices of community members in decision­-making at the local, national and international levels, and work alongside them to advocate effectively for their priorities:  Field Hearings Project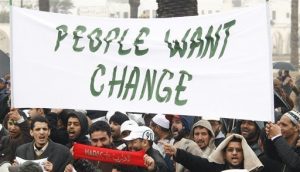 2. We develop global collaborations and strategies on equality-­related issues:  Equity Action Collaborative Project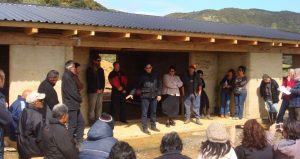 3. We facilitate the formation of community-­initiated, democratically-governed, sustainable economic development:  Participatory Enterprises Project
Read more at these links, and then join with us!